The Just Dance Academy studio serves all of Marin county and is centrally located in San Rafael at 933 D. Street between 3rd and 4th. Classes are offered for students beginning at age 4 in Ballet, Jazz, Tap, Hip Hop, Contemporary, Bollywood and Acro for dance.  The Just Dance Academy produces several performances per year, offers a dance competition program as well as specialty dance workshops. The Just Dance program has been in operation in Marin county for over 20 years and provides recreational and intensive dance training.
Just Dance Academy has a brand new second studio! Located at 1407 4th street, San Rafael. Just around the corner from the main JDA location!
Beautiful natural light and gorgeous marley sprung floors!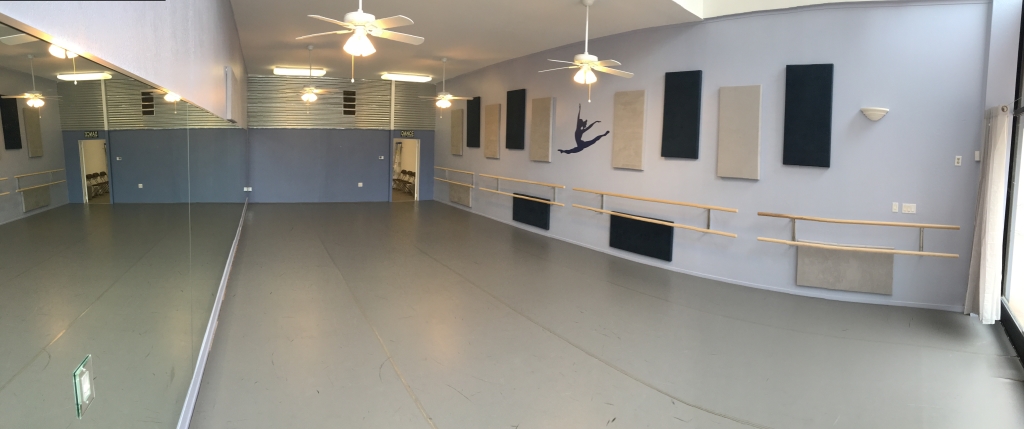 FALL SESSION 2016 REGISTRATION NOW CLOSED.  SPRING SESSION REGISTRATION BEGINS NOV. 1ST – Current students in their current classes or classes not full. DEC 1st – New students or classes that are full. 
Dance wear/Dance Shoes – JDA carries all dancewear/dance shoes for classes. Dance wear available for purchase year round.  Please see dress code page for more information
DVD orders of past performances – www.customvideosf.com
PHOTOS of past performances – www.yearbooks.com
Advanced Competition Team B 2016